How to Get Digital Marketing Intelligence for Advertising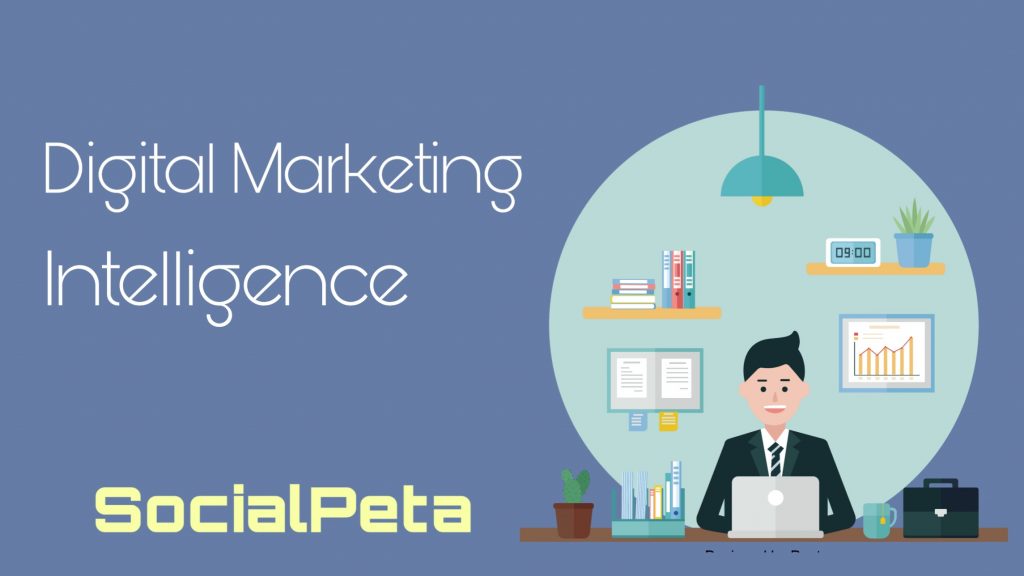 Composition of Digital Marketing
As we all know, digital marketing is a method of marketing using the Internet and technology. It also used in advertising industry widely. Digital marketing has following sorts of marketing traffic:
In 2020, affected by the coronavirus, digital marketing has also undergone great changes. Under the influence of the global new coronavirus, in fact, we can find that digital marketing has considerable advantages compared to other models. Digital marketing is mostly used online, and its impact on the epidemic is far less than other marketing models.
The Impact of Coronavirus on Digital Marketing in Advertising Industry
The impact of the coronavirus on the advertising industry mainly has the following three points:
1.It accelerates the process of enterprise's digital transformation, brand advertising investment will be transferred from offline advertising to online advertising faster. This shift is not trade-off, but lag behind. From the results, the proportion of offline advertising will decline rapidly. Its influence will drive the biggest rapid development of digital marketing after the Dot-Com era.
2. It forcibly harvested part of consumer groups and changed their consumption habits. These people who have not used the internet and eCommerce before have become adapting to online activities. The overall online advertising revenue has increased. In this protracted epidemic, this group of people will gradually get used to and adapt to online consumption.
3.It once again accelerates the trend from brand advertising to effect advertising or product-in-one advertising. This concept of digital marketing will affect the media placement preferences of advertisers. The needs of big data, segmentation, and performance measurement in digital marketing will be more prominent, and the requirements for the quality and ability of advertising agencies will be more stringent. The severe economic situation will make advertisers more cautious.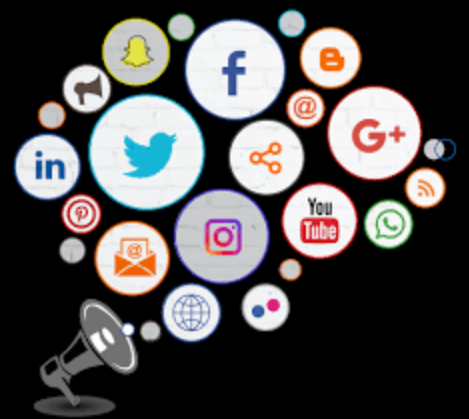 The Value of Digital Marketing Intelligence in 2020
For advertisers, the cost of advertising is not a small expenditure. Every advertisement puts a lot of money in it. Everyone wants every expense to be spent on the blade. Therefore, advertisers need to know how effective their advertising is.
Therefore, digital marketing intelligence is particularly important, especially in 2020. In view of the increasing number of advertisers in a wait-and-see state and advertisers who are unclear about the revenues, the digital marketing intelligence system is relatively more and more perfect. Brands usually spend a lot of their budget on advertising. When advertising is suspended, the advantages of SEO as the best quality in free traffic channel are fully reflected.We need to compare the cost and revenue data to more accurately position the advertising.But how?
With the help of digital marketing intelligence. When marketers achieve this, they achieve a number of incredibly important things.
1.Large-scale intuitive data
With the digital marketing intelligence, decision makers achieve full knowledge of the return on investment for all their marketing efforts at a granular level. That means understanding both the full costs of each marketing activity, whether paid or organic, and the specific results those activities achieved. When marketers have this at a granular level, they have data on their results by overall campaign, by ad sets/groupings, and even by individual pieces of creative, or grouped sets of creative around similar themes. All of that helps in seeing market trends and making smart business decisions.

2.Compare with the intelligence of competitors
With the digital marketing intelligence,the data we can see is not only the advertiser's own data, but also the competitor's data. The advantages of this kind of incomplete transparency of information are very important. It allows us to more quickly find out our strengths and weaknesses in marketing, to improving our marketing strategy for better effect.
Learn advertising inspiration;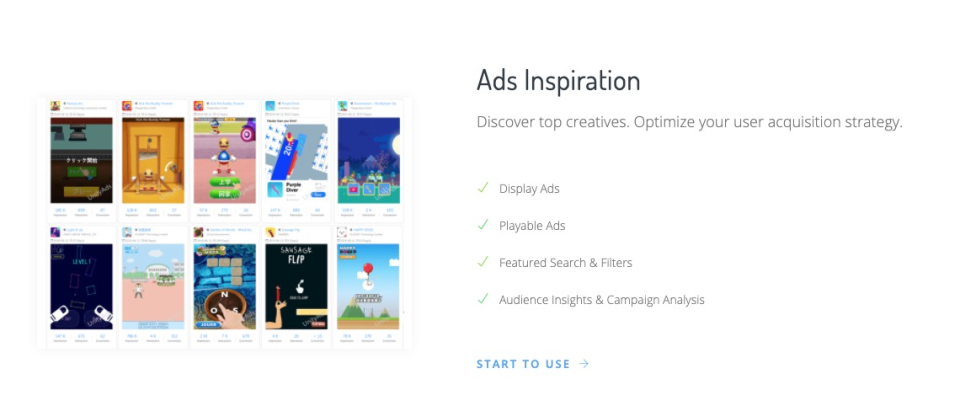 Analyze and expand advertising audience;

3.Cross-channel analysis of advertisers
With the digital marketing intelligence, we could insight into advertiser strategies and grasp market dynamics.Integrating advertising intelligence into our workflow has one step ahead of other competitors who have never obtained digital marketing intelligence. Analyze the platform of leading advertisers on major mobile advertising channels, such as which platforms advertisers they worked with and where their targeted products are targeted.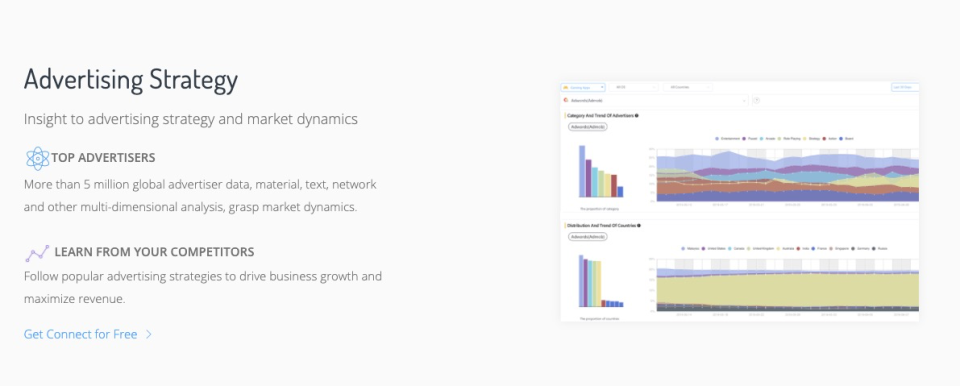 A tool to Get Digital Marketing Intelligence
Then, how can we catch these digital marketing intelligence in advertising? By digital marketing intelligence platform.
The pictures I quoted above are all from SocialPeta. It is an Ad Intelligence Platform.We could use it (or any other tools like it) to spy on our ad data. There's no doubt digital marketing intelligence provide a serious competitive advantage for agencies.
A marketing intelligence platform eliminates or streamlines that work, freeing up analysts and engineers for more strategic deployment, as well as helping them find solutions for more advanced problems.
Compared with other advertising data analysis tools, SocialPeta's advantage is that it has more practical and rich functions, which is not available in other similar platforms. Many similar tools only analyze application advertising, and SocialPeta not only has advertising analysis and app analysis but also e-commerce analysis. In addition, there are audience intelligence, inventory intelligence, brand intelligence and KOL intelligence, and advertising traffic. In addition, SociaPeta is very detailed in every major category of analysis. In advertising analysis, there are not only advertising display, copywriting, leaderboards and demos, but also cost and placement analysis, media and channel analysis.