Socialpeta-[eCom Analytics] added [Amazon] product analysis module!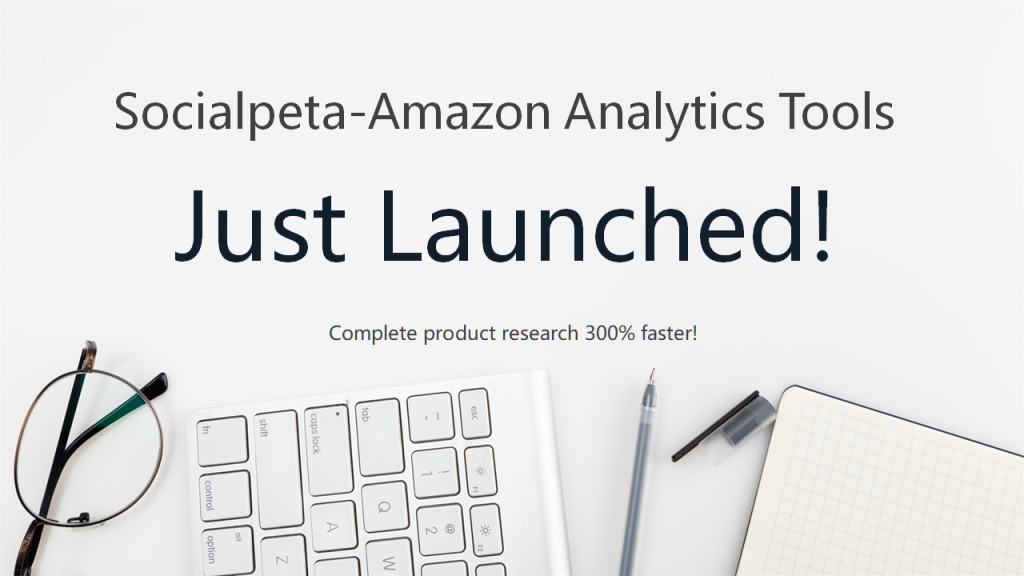 During the epidemic, the cost of the e-commerce industry has risen rapidly! Many friends are worried about the rising cost of testing products. In response to everyone's response, through their own powerful data analysis capabilities and the execution of Zingfront's employees, the latest "Amazon Analysis" module is online!
A precise selection of products can make subsequent product operations twice the result with half the effort, and a good selection tool can make product selection more efficient, thereby reducing costs! Let's take a look at what's different about the "Amazon Selection Tool" !
What functions does the Amazon product analysis module launch?
Huge Amazon product database and powerful screening tools
Today, the total number of items in SocialPeta's Amazon product selection tool has reached 12,000,000! Covers almost all Amazon categories! At the same time, we maintain 8,000,000 commodity information that can be updated every day. In addition to the top 100,000 products that take into account the activity of all categories, they will also intelligently search for products with greater potential.
At the same time, we also provide powerful filtering conditions, covering almost all the information of Amazon products!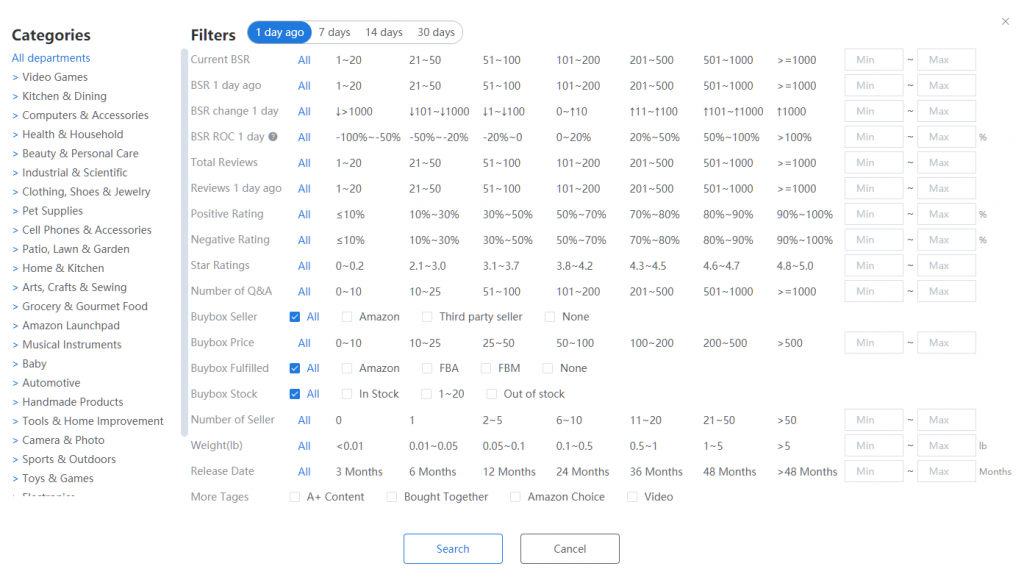 Detailed product details and analysis dimensions
Through accurate data capture capabilities, we have obtained very detailed basic information about the product. Through long-term capture and analysis, we can draw many unexpected conclusions.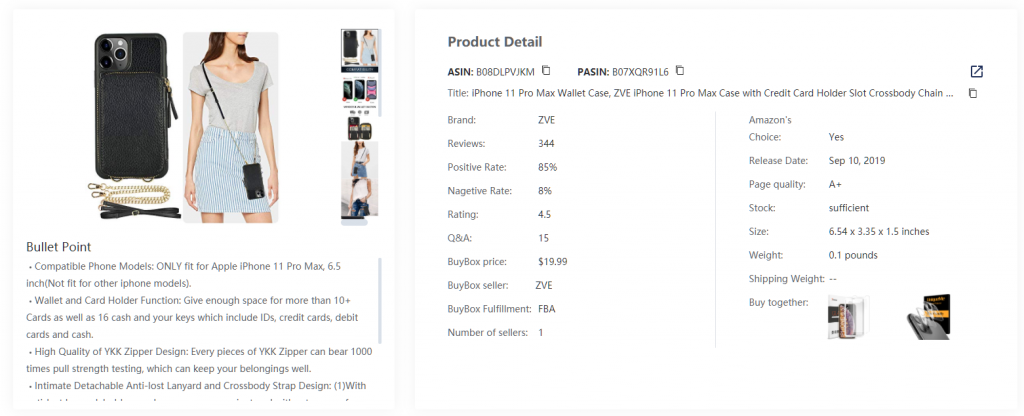 By monitoring the category ranking information and comment growth trend of the product for a long time, we can understand the operation of the product, the activity trend of the product, and whether the seller of the product has ever changed category operations. If the comment growth of this category is abnormal, we can also judge whether there is a phenomenon of scalping orders for this product!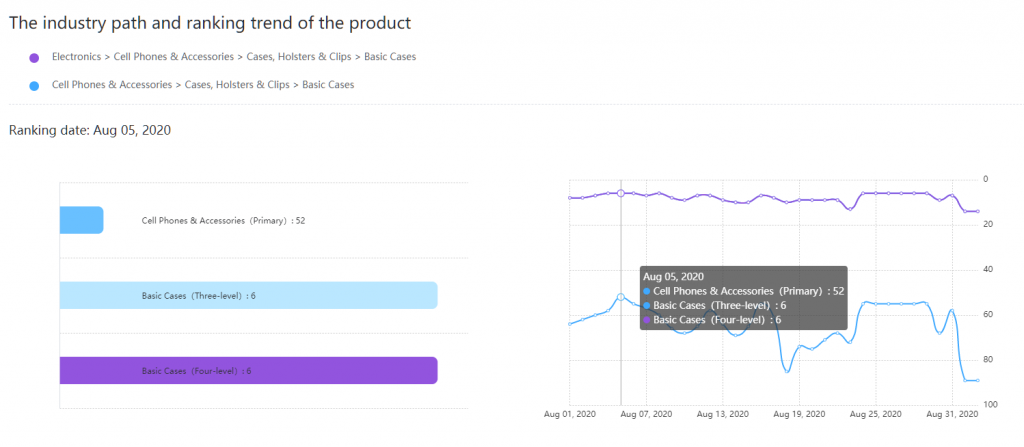 By monitoring more product information, we can more accurately verify our product selection ideas, continuously improve our product selection strategy, and find our ideal products. More data is as follows:

Review trend of the product


Positive/negative rate trend


I hope our "Amazon" product selection tool can provide you with a more powerful reference for your product selection work and inspire you new inspiration! We will continue to improve our products and provide you with more high-quality and powerful functions.
Welcome to contact our business opening purchase and ask any questions!