What we will discuss:
In November, OpenAI made a significant impact on the world with the introduction of ChatGPT, sparking widespread discussions about Generative AI models. The gaming world is in for a major shift! In this background, SocialPeta is working with experts from AppTweak, Nostra and Moloco for an insightful discussion on how AI is reshaping the mobile gaming landscape.
What's in it for you?
• Explore how Generative AI models are revolutionizing mobile gaming.
• Gain insights into harnessing AI's potential for enhancing game experiences.
• Discuss the global impact of AI on the job market.
• Uncover new pathways for gaming practitioners to tap into AI-driven opportunities.
The Moderator & Panelists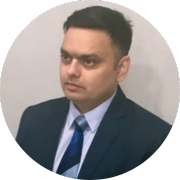 Mr. Pankaj Uniyal
India BD Lead
at SocialPeta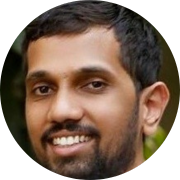 Mr. Yashashvi Takallapalli
VP & GM
at Nostra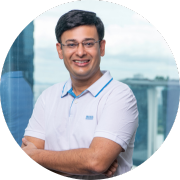 Mr. Siddharth Jhawar
Country Manager, India
at Moloco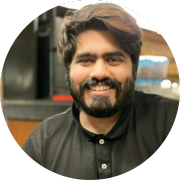 Mr. Karan Lakhwani
Head of India
at AppTweak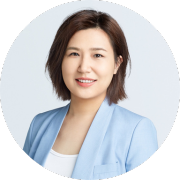 Ms. Summer Liu
CMO at SocialPeta
SocialPeta Marketing Partners
---









Want to discuss marketing collaboration?
Get in touch with us: lina@socialpeta.com