The mobile game market is always changing with the latest industry dynamics. Every game developer, publisher, and marketer needs to adjust their strategies to cope with the new challenges.
Therefore, SocialPeta is going to host a mobile game user acquisition webinar with Digital Turbine, SplitMetrics, Tenjin and Voodoo. On this webinar, we will share in-depth discussions of new market trends, effective UA strategies, successful creative cases, and more. Hope this webinar will bring new inspirations to your UA strategie, and enhance the competitive advantage of your game.
Parts of topics to be discussed:
- Changes and trends in 2022
- Game UA innovation, opportunity and challenges under new changes
- The new paradigm in app installs
- The right UA channel mix
- Apple Search Ads strategies
- High-quality and engaging creatives
Click the button above to register for the webinar and get a SocialPeta trial account.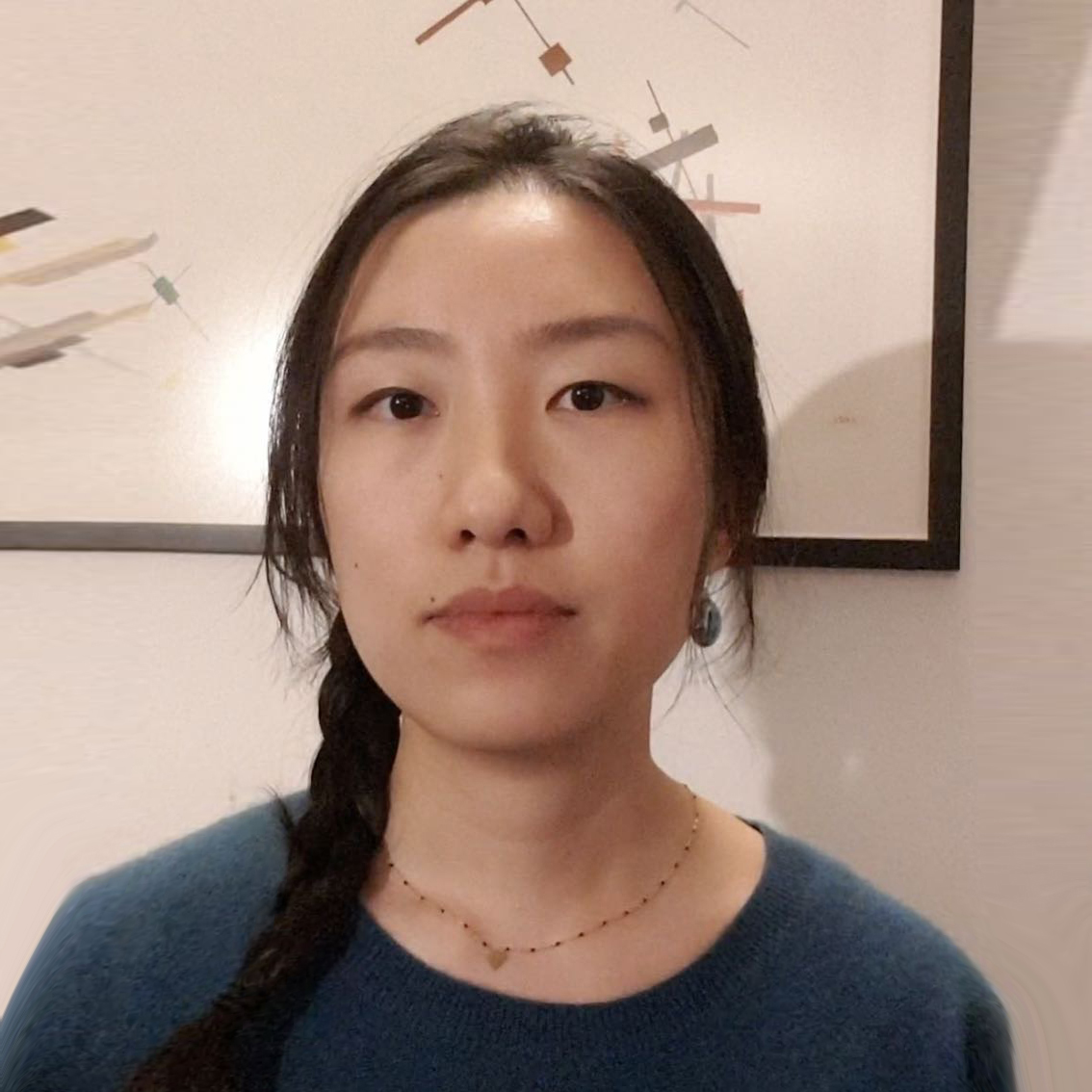 Shumin Dai
Growth UA Team Lead
at Voodoo
Duncan Blackett
Director of Advertising Sales, EMEA
at Digital Turbine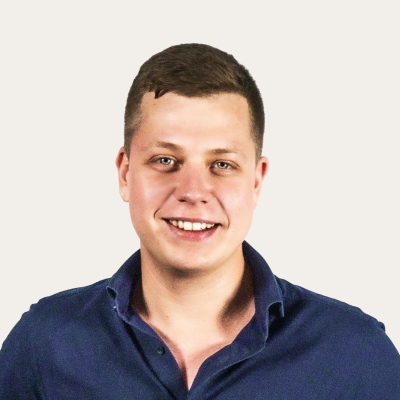 Matt Tatarinow
Account Executive
at SplitMetrics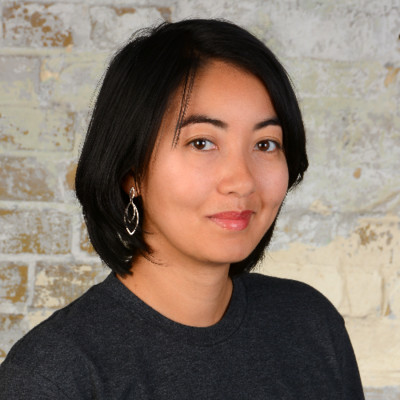 Carole Wai Hai
Growth Fullstack
GM
at Tenjin
SocialPeta Marketing Partners
---









Want to discuss marketing collaboration?
Get in touch with us: fiona@socialpeta.com