Ready to take your mobile app to new heights? Don't miss our groundbreaking webinar on Mobile User Growth: UA & ASO Trends to watch for in 2023.
We reveal the cutting-edge strategies that will revolutionize your app's success this year. Discover a game-changing shortcut to effortlessly acquire more users and outshine your competitors. Our expert panel will provide invaluable insights and practical tips to fuel your app's exponential growth.
Some of the topics we will discuss:
- Adaptation strategies for customers in response to the current economic climate and the state of the mobile industry.
- The impact of tightening budgets and privacy changes on marketers' approaches to creating an effective channel mix in 2023.
- AI's influence on UA and ASO trends in 2023.
- Insights and experiences with Apple's peer group benchmarks.
- Identifying and overcoming issues and pitfalls associated with promoting mobile apps through ASO and paid UA.
Wants to learn more? Click the button above and secure your spot now!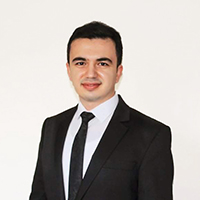 Tunahan Oduncu
Key Account Manager
at SocialPeta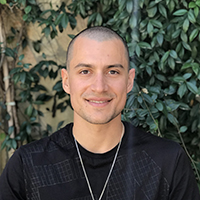 Ege Onat Doğuşlu
User Acquisition Manager
at ShyftUp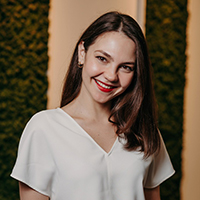 Nadezhda Bogdanova
BD Manager
at AdQuantum
SocialPeta Marketing Partners
---









Want to discuss marketing collaboration?
Get in touch with us: fiona@socialpeta.com