SocialPeta—App Intelligence
Changes in App Intelligence
What does App intelligence analysis provide to you?
Conclusion
Changes in App Intelligence
Included apps reached 3 million
We include data from more than 3 million apps. You can search at will, you can comprehensively understand the mobile market information, develop a roadmap, open up new markets, and optimize return on investment.
App data adds key metrics
Aggregates app's most critical metrics

Avg DAU: Daily active users now
Rating: Average rating of all regions
Reviews: Number of reviews in the app store or google play
Facebook: Total comments,likes,shares about the app on Facebook
Version: Number of versions that have been released
Released: Date the app was first launched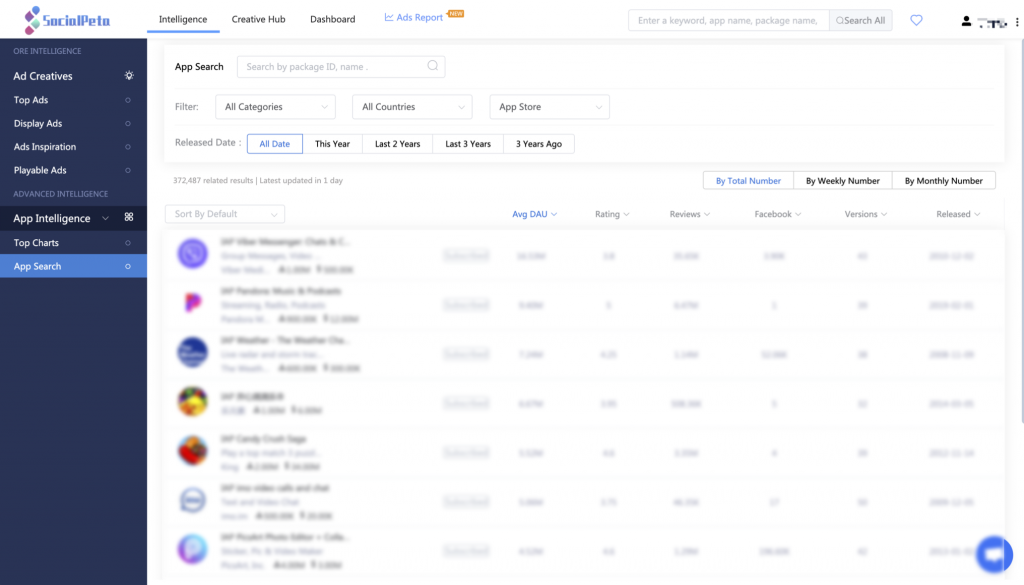 We have upgraded Application Analytics
Ranking Charts
Reviews and rating
Audience Insight
ASO Insight
Ranking Charts
Insight into App list trends and grasp market heat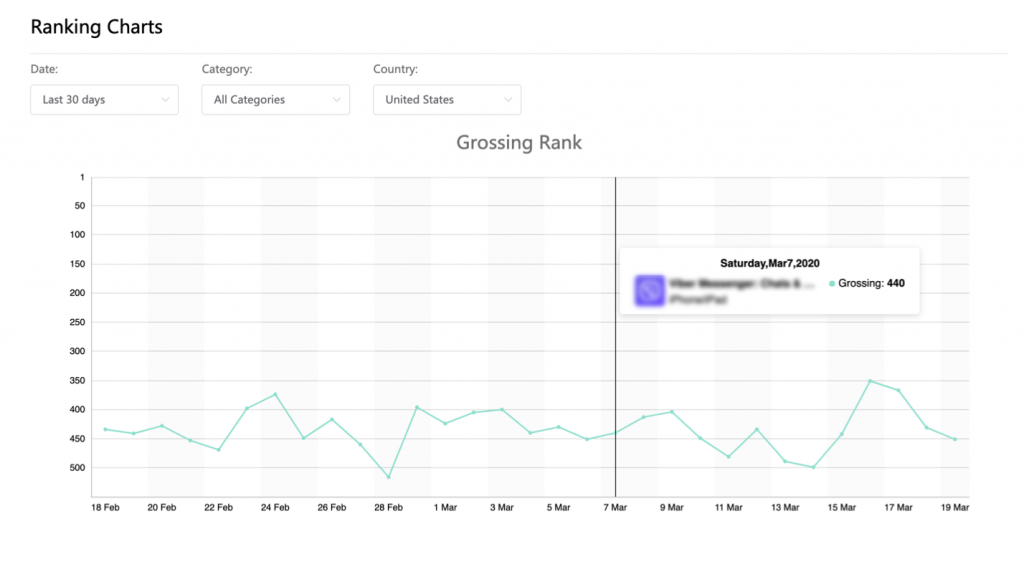 Reviews&Rating
App Store reviews are important information that publishers are paying more and more attention to, and it may be related to APP rankings and even survival
Audience Insight
We analyze the audience characteristics of an app through sample data to optimize the product audience or advertising strategy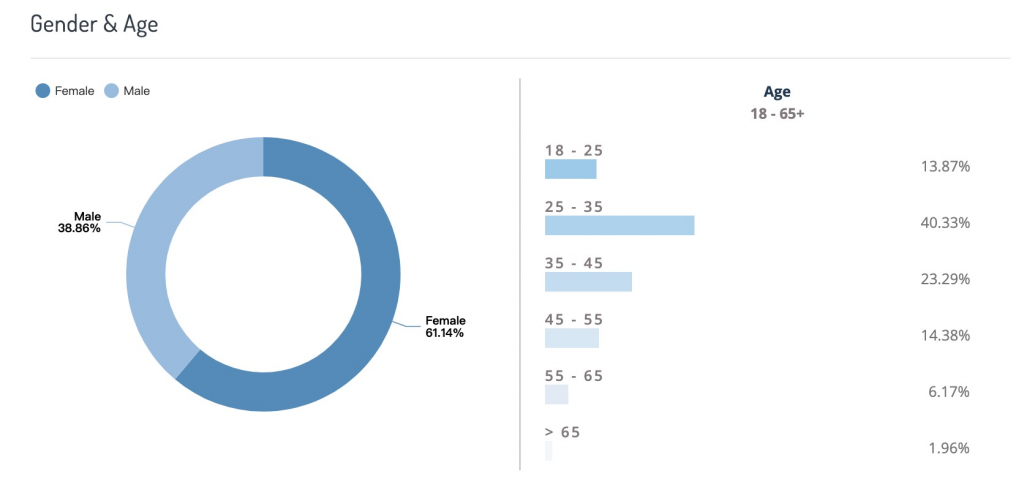 ASO Insight
Directly view APP keywords and provide high-quality ASO strategies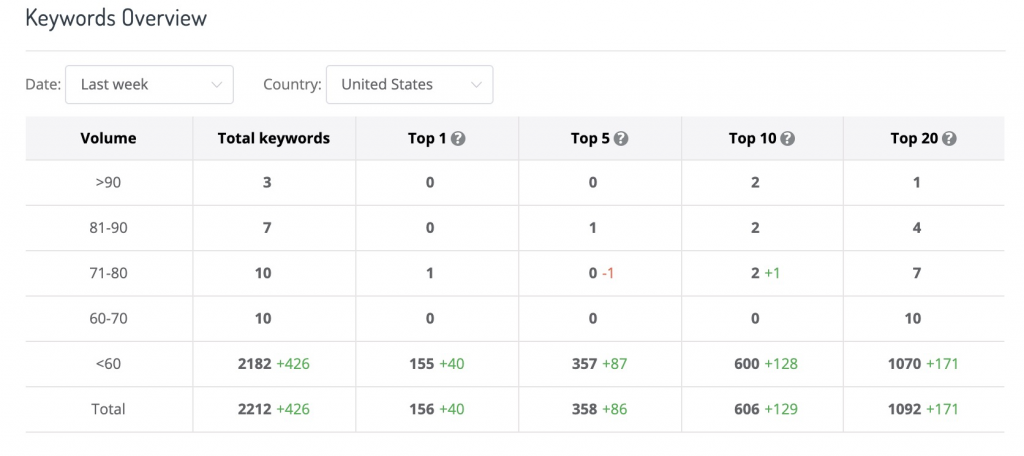 What does applying intelligence analysis provide to you?
Create A Great Product
According to surveys, around 90 percent of app installs are generated by just 10 percent of the apps. And this means most of the time, it doesn't matter how good or original the app is, it's very likely only a few people will discover it and actively install it, which is why you must have a marketing plan.
For example, app rankings in the iTunes store are based on install velocity, so to rank high your app must generate a lot of installs in a short amount of time. In most cases, it's very hard to achieve this without some sort of exogenous help like advertising, PR.
You must do strategic marketing or hire good marketers to help users acquisition.
Marketing Is Key
A lot of marketers don't understand why their app is not growing, where the users are stays or what function they love most and what they don't. They are unable to figure out correctly to know the behavior of the user, because, they didn't utilize App analytics.
There are lots of App tracking tools out there to help marketers like ThinkGaming, Sensor Tower, App Annie, Appfigures, Socialpeta.Which App tracking tools are best? What I would recommend is that you pick one that you feel good using, i.e., simple, quick, easy, and provide you an accurate data.
Here we recommend Socialpeta, which excels at four key things:
Shows you which apps get the most user acquisition.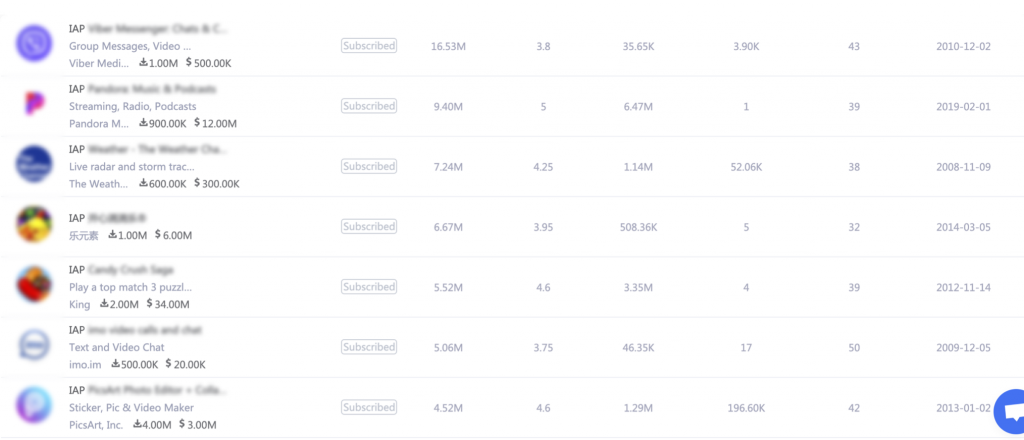 Simplifying information collection — so you can easily optimize your marketing strategy.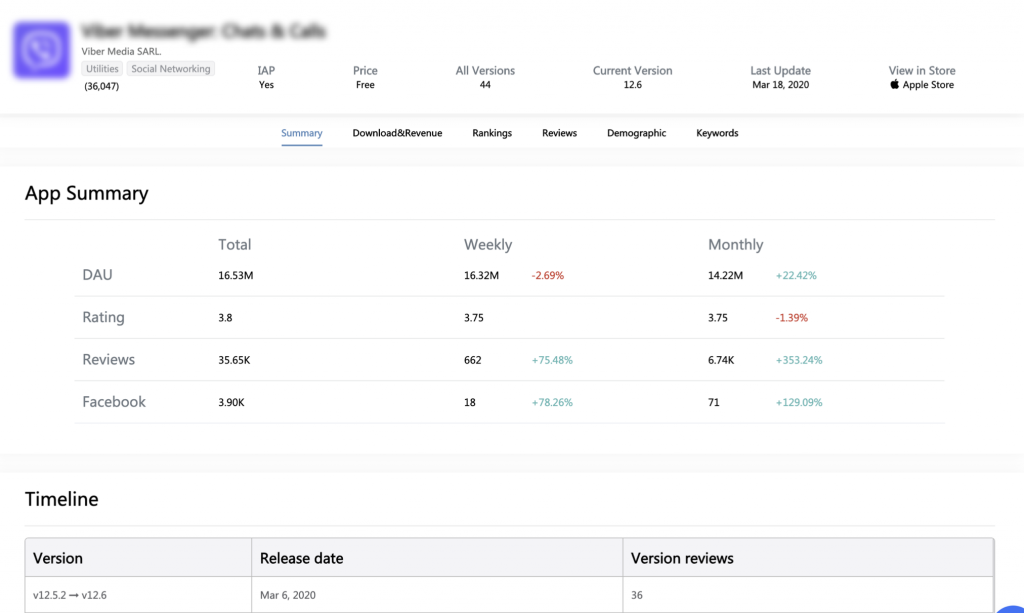 Accurately analyze a successful app — as every app's user acquisition has the experience to learn from.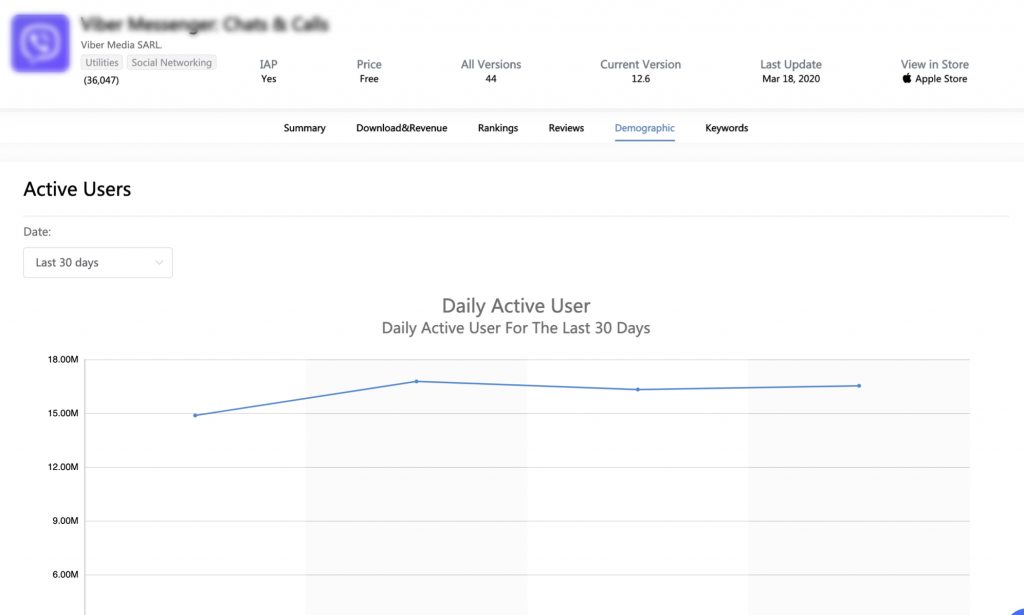 Saving you a huge amount of time — as you don't have to crawl different mobile apps looking for your much-needed data analytics.
These are critical features to look out for when making App tracking platform comparisons. As some users said, "This tool does a lot of things others can't. And as a bonus, it's extremely user-friendly."
There are many applications on the market, and the number is growing steadily. This makes discovering applications and tracking application data a daunting task for mobile app marketers.
It's important to use tracking tools to measure what's going on inside the app. And it can help drive your traffic sources and which sources bring in the best users.
You are welcome to contact us for business opening purchase, and you are welcome to ask any questions!