The Future of Hyper-casual Games: Growth, Monetization, & Publishing
July 27, 3-4 PM IST
---
What we will discuss:
Back in 2017, hyper-casual games took the mobile gaming world by storm, significantly impacting their revenue generation. Now, the market is flooded with these games as developers keep pumping them out. Recently, there's been a lot of buzz about the future of hyper-casual games, with major studios considering the switch to hybrid-casual games.
Thus, SocialPeta has partnered with industry leaders, including Supersonic from Unity, PubScale, and ClearPier, along with our guest moderator from Sunday, to present an engaging and interactive webinar focused on hyper-casual games.

What's in it for you?
• Discover the latest trends in hyper-casual gaming and what's hot in the market.
• Learn practical tips to keep players hooked and grow your user base.
• Unveil the secrets of successfully publishing hyper-casual games.
• Find out which creative ads work best for hyper-casual games.
• Level up your hyper-casual game monetization skills.
The Moderator & Panelists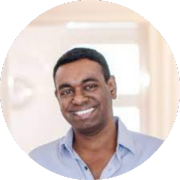 Mr. Balaji Vijayan
Head Of Publishing
at Sunday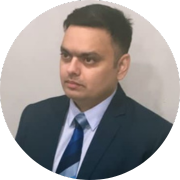 Mr. Pankaj Uniyal
India BD Lead
at SocialPeta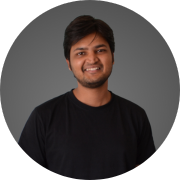 Mr. Arpit Jain
CEO & Founder
at GreedyGame and PubScale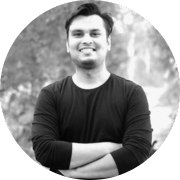 Mr. Ayush Kumar Poddar
Publishing Manager
at Supersonic from Unity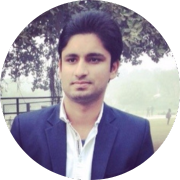 Mr. Aman Kandhol
Head of Accounts, India & SEA
at ClearPier Inc
SocialPeta Marketing Partners
---









Want to discuss marketing collaboration?
Get in touch with us: lina@socialpeta.com