What we discussed:
• KPIs and Conversion rates - which ones to focus on ASO+ASA?
• Google Play, Apple App Store, Meta, TikTok, and co ads
• Continuous Growth loop/framework
• Overview of the different mobile markets (statistics & hot genres)
• Benchmarks(CPI, CPM, CPC and etc.) of the advertising cost in various regions
• Case study: How popular game/app win the market
• Key factors for mobile advertising success
• UA strategies, Showcasing the funnel, metrics for each stage
• Benchmarking at each stage of the funnel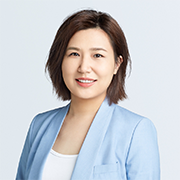 Summer Liu
CMO at SocialPeta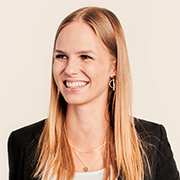 Elena Wibmer
Product Marketer at App Radar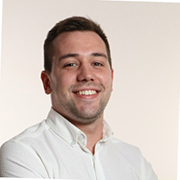 Mihovil Grguric
CEO at Udonis
SocialPeta Marketing Partners
---









Want to discuss marketing collaboration?
Get in touch with us: fiona@socialpeta.com