Mobile version of Apex has come out, another "Tencent" battle royale game
In the evening of May 12, Apex Legend Mobile (APEX M for short) was officially announced to be launched globally on May 17, marking another mobile competitor in the global battle royale game market.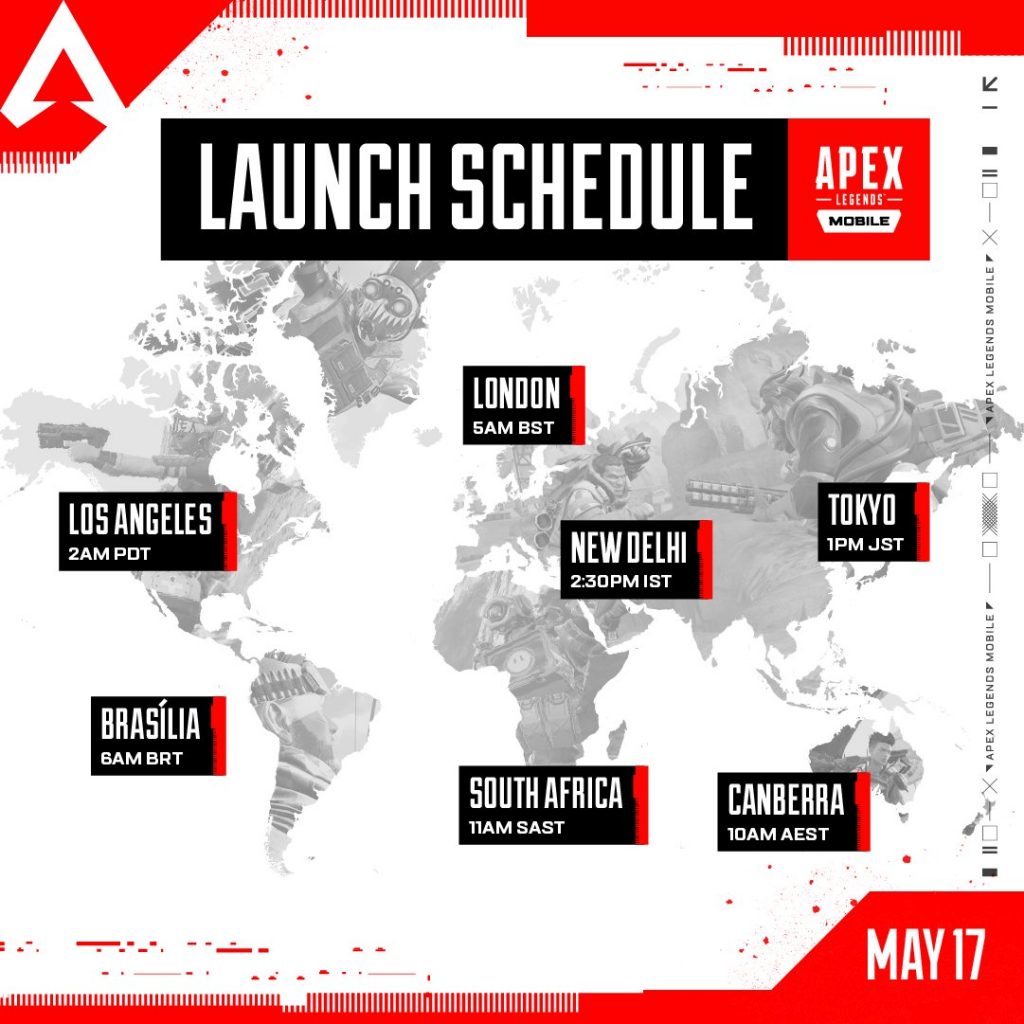 APEX M received an enthusiastic reception and caused quite a stir in the market. Among all the 145 countries/regions where the game is available on the App Store, APEX M topped the free game lists in 47 countries/regions including America and Japan, and it was also ranked No.2-10 on the free game lists of 46 countries/regions including the UK, France, and Germany.
It's neither as well-known as PUBG among battle royale gamers nor as popular as COD among first-person shooter gamers, this multiplayer battle royale shooter game is seemingly not so popular but has distinguished itself with its unique charm.
What's so great about this "hyperactive" game?
APEX Legend was officially launched during the 2019 Spring Festival. Battle royale games were booming during those years, but APEX Legend was a very special one. Without overwhelming promotion activities after its release, the game won a good reputation and increased popularity among shooter game lovers with its unique gameplay, concisely graceful interactive system, and intensively exciting battles.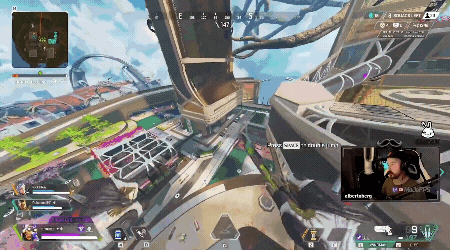 Apex Legend is set in the same science fiction universe as Respawn Entertainment's Titanfall series. In the first month after its release, the game raked in $92 million and had over 50 million registered players. In April 2021, it surpassed 100 million global registered players. Such a brilliant market performance laid a solid foundation for its future mobile version.
The game's mobile version developed by Tencent's Lightspeed and Quantum Studios started its first testing in April last year, and expanded its test to Peru, Colombia, Indonesia, Egypt and Lebanon in July.
Apex M is a typical Tencent game. The most outstanding features of Apex's PC version are its diverse cast of characters and "hyperactive" gunplay. However, if the game were to be played on a mobile phone, it needs to add many mobile shortcuts, such as auto loot, quick loot, and quick mark.
We installed and played the game's public beta version as soon as it was released. As a whole, Apex M is similar to PUBG M in UI, interactive logic, and gameplay mechanics, and it is more similar to COD M in shooting experience and graphics. Apex M also shares great similarities with its PC version, and provides an excellent shooting experience and wonderful graphics. We believe that the game will become a big hit if it has more optimized graphics and more differentiated game content.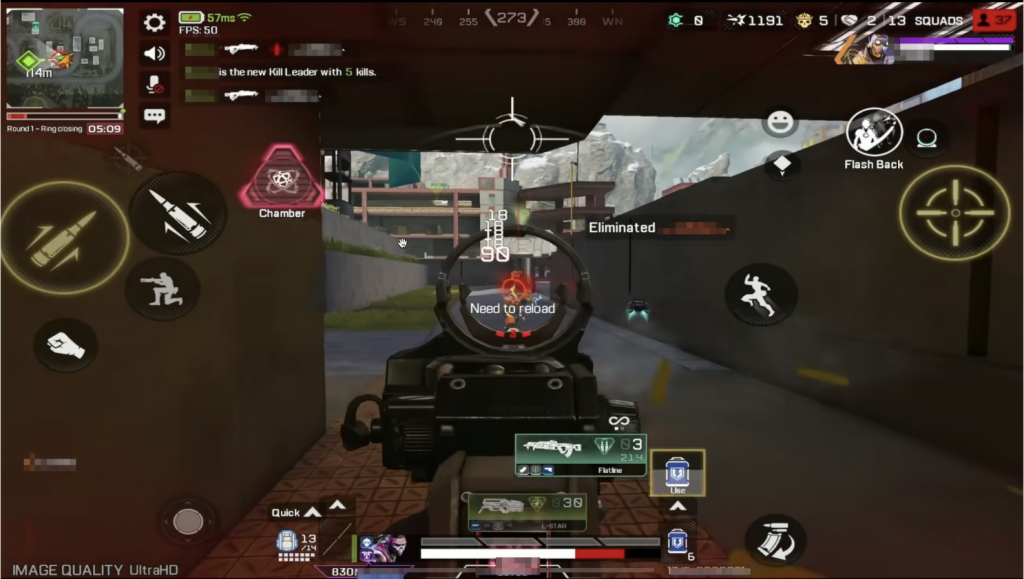 Compared with Apex Legend, Apex M has a more concise UI and simpler mechanics. But the biggest difference is that Apex M is much more active than Apex Legend in advertising itself. As more and more PC games have been brought to mobile platforms, A combination of advertising and product quality is the best way for a game to become a big hit.
Apex M's media buying: 59 new creatives a day
According to data captured by SocialPeta, Apex M started placing ads on March 8, 2022, 70 days earlier than its public beta. During the period, it released a total of 4,100 deduplicated creatives on iOS and Android, which means it had an average of 59 creatives released each day to attract more gamers' attention.

Among all the countries/regions, the game focused on advertising in Southeast Asia, South America, Oceania, and North America, while the Philippines received the most creatives, accounting for 13% of its total creatives.

Most of Apex M's creatives are video, about 96% of its total creatives, and are mainly about how highly similar the Apex M and its PC version are. A mix of the game trailer and game cutscenes shows how intense and fierce the game battles are. All those quickly shifting views and actions in its creatives are meant to tell people how exciting the game is, but are not so perfectly smooth as a whole and need to be improved.
In addition to its advantage as a mobile version of a PC game, it also brought with it the release of a new hero whose name is Fade (Ignacio Huamaní). Fade is the youngest in a family of military-tech hunters who masters various military technologies. Though the hero will be available in the PC version, for now it's limited and exclusive in the mobile version, which has attracted quite a lot of gamers
Mobile version is the future of PC games
Diablo Immortal's designers revealed in a previous interview that the game is planned for release in the first half of 2022; DNF's mobile version (던전앤파이터 모바일) was launched in South Korea on March 24, 2022; Battlefield's mobile version was announced to start Alpha testing in May and planned for official release this year.
Releasing mobile versions has become an effective way for classic PC game franchises to make a breakthrough. And companies of those PC games will need to change their marketing strategies and learn how to acquire mobile gamers.
During the analysis of successful mobile versions of PC games, SocialPeta noticed the following rules:
1. Old users are the foundation, who can be anchored with classic elements
Many mobile versions of PC games would focus on advertising the contents perfectly copied from their PC versions. But how to attract and acquire PC gamers through advertising strategies?
It's more effective to use classic "anchors" in a game to attract PC gamers, such as: classic maps, game mascots, classic weapons, in-game classic characters, etc.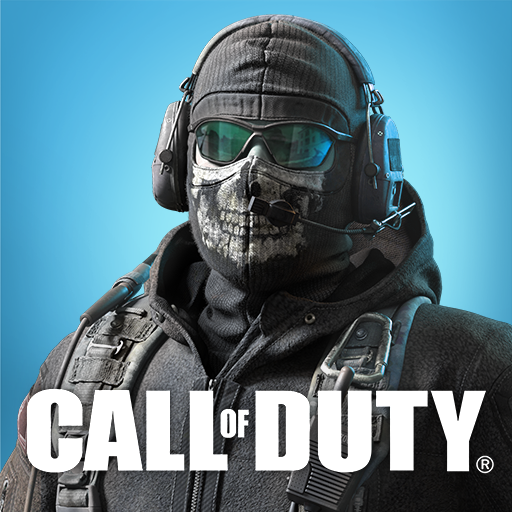 2. Differentiated advertising is important for games of the same genre
There have been many successful game titles in the battle royale game market. Though top games have the most players, their increasing popularity will also boost the prosperity of the market as a whole. So, it is a more effective way for a game to focus on advertising its differentiated features in order to attract more players. As is mentioned above, the highlighted hero skills in Apex M's creatives and a mix of quickly shifting cutscenes of intense battles are all direct ways of differentiated marketing.
3. Mobile gamers may prefer casual content
Compared with console or PC gamers, most mobile game players may prefer games that are more social or casual. So, game marketing also needs to consider those not-so-hardcore gamers. Hardcore games can also use comics, funny scenarios, or other casual content in their advertising to attract casual players.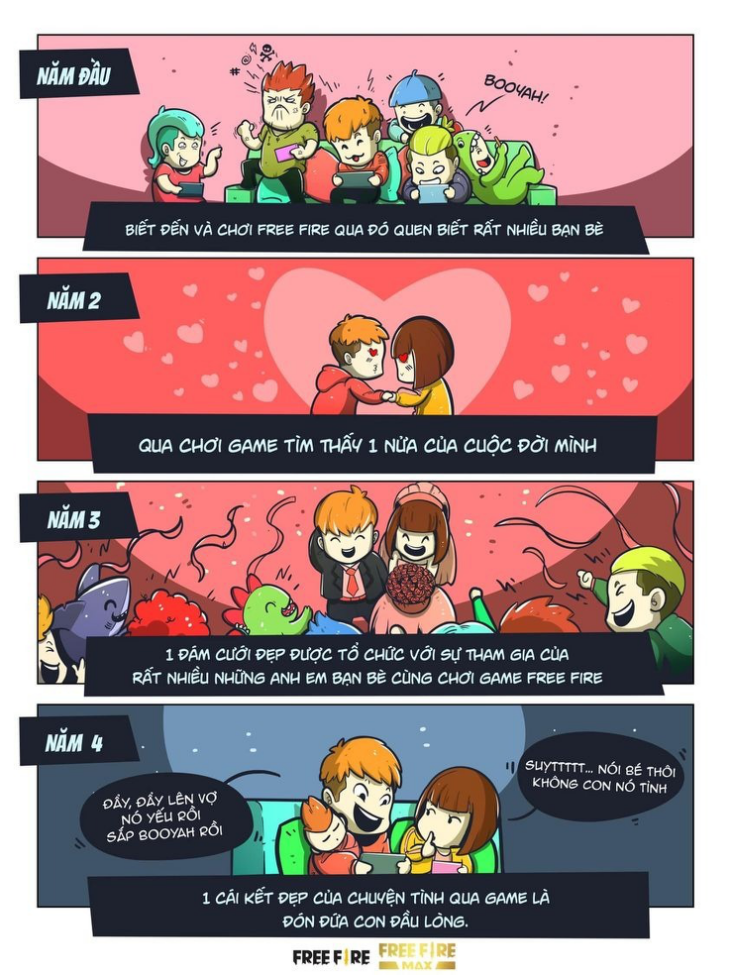 With the rapid development and updates of mobile devices, there will be more gamers playing AAA type games on mobile phones. Mobile games are the highest-grossing games in the market. In the future, we may see more mobile versions of excellent PC games.