[Download] SocialPeta 2021 Global Mobile Game White Paper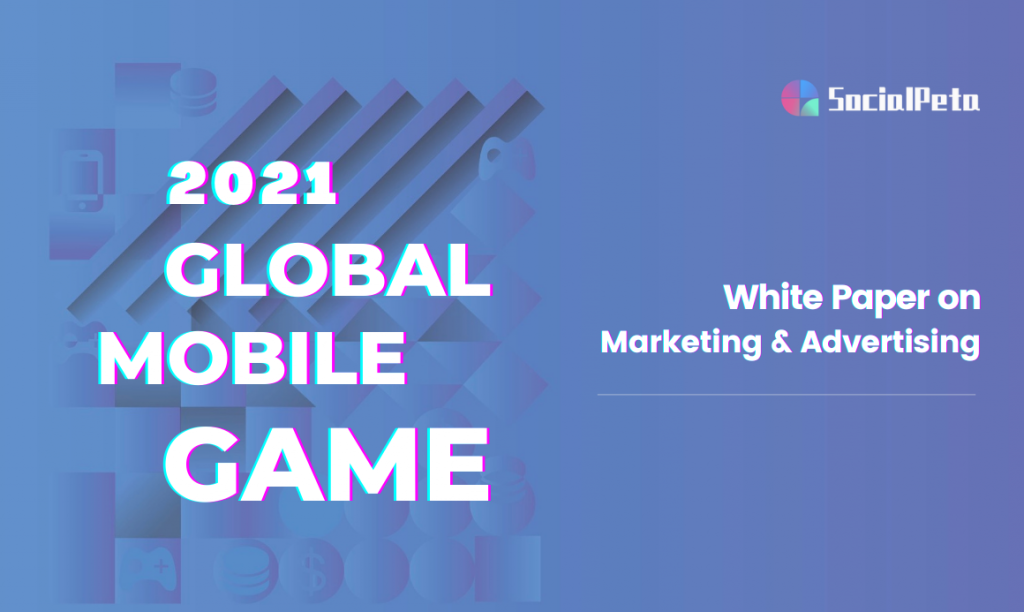 In 2021, the post-pandemic era brought tremendous changes to the mobile game industry. As a marketing data analysis tool serving the mobile game industry for almost 10 years, SocialPeta released a white paper on the global mobile game industry, which covers data from 70+ countries/regions around the world, accumulated 80+ global advertising channels, accumulated over 1 billion ad creatives, as well as download and revenue information of games from App Store & Google Play.
2021 Mobile Game Marketing Insights
Insights into Advertising on Top Platforms Worldwide
Market Analysis of Top Countries/Regions
Global Ad Creatives Trends
Industry Insights
SocialPeta hopes this report can bring valuable data and perspectives to mobile game practitioners to offer a better reference for the 2022 marketing planning.