Deep Insight: Success Factors for Indian Mobile Game Advertising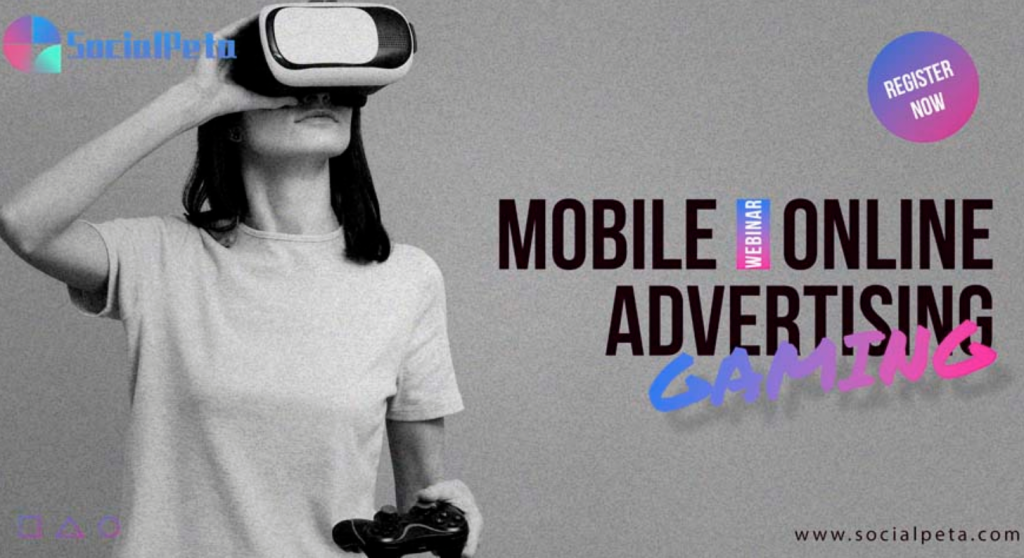 The growth of India's mobile industry is impressive. In a report by InMobi, by the end of 2021, the country's mobile-first economy reached an estimated 734 million users after a 29% annual increase in user base. In this latest webinar hosted by Ovation and SocialPeta, we'll take a deep dive into India's mobile game advertising industry, examining success factors in media buying and new strategies for mobile advertising.
What you'll learn
● An overview of the Indian mobile game industry
● Success factors of advertising for Indian mobile games
● Top advertising creatives format and case study
About Ovation and SocialPeta
Ovation Inc Is known as specialists in Events & Mobile Marketing in India and around the world. We are in the Industry for last 18 years and partnership with an MPL gaming platform to serve many clients in India.
SocialPeta is a powerful advertising intelligence platform that offers analysis, insights such as application intelligence, analytics, advertising analysis, cost analysis, and many more tools that help businesses boost their sales. Now we have more than 300 enterprise clients including Google, Tencent Games, NetEase Games, Garena, Gismart, Mobvista and etc.