SocialPeta's Creative Value behind MOONTON
Accuracy is all that matters about data!
In recent years, "Go abroad, or go overboard" has been a viral catchphrase in China's gaming circles, which testifies well to the current trend of gaming. The actual sales revenue of China's self-developed games in overseas markets was 7.589 billion dollars, representing an increase of over 2 billion dollars, as revealed in Report on China Game Innovations and Development Trends 2020. MOONTON, a game developer that has long established a foothold in overseas markets, notes that "patience is needed for exporting games, and data tools are also needed to keep abreast of markets and industry products."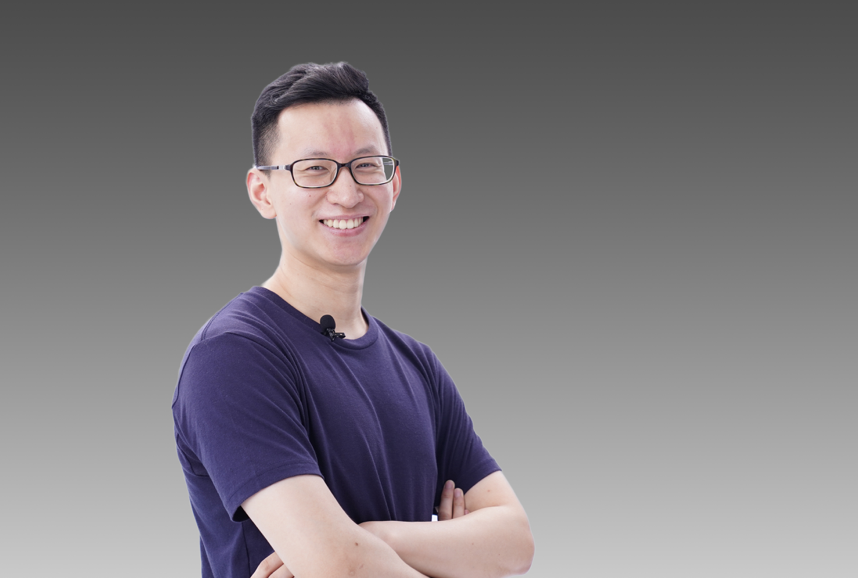 MOONTON was founded in 2014 with the mission of "serving more users around the world and bringing them the joy of games they need". Building upon its R&D and distribution of games worldwide, MOONTON aims to become a global game operation and e-sports company. Earlier, MOONTON chose SocialPeta, which focuses on creative marketing technology, as its partner and carried out its globalization strategy.
While most Chinese manufacturers export their games to Europe, America, Japan, South Korea, Hong Kong, Macau, and Taiwan, MOONTON casts its eyes at the unfavored regions. "Cultural differences exist among countries, and network infrastructure in some places is also unsound, so we need to be patient with these countries," said Xuwei Cai, head of R&D and distribution at MOONTON.
In face of fiercer competition and higher advertising costs for games going abroad, MOONTON uses SocialPeta, an intelligence analysis tool that focuses on apps, mobile games and e-commerce, to gain insight into market changes and trends and thus facilitate business decision. SocialPeta has currently accumulated more than 5 million pieces of advertiser data from 73 mainstream networks around the world to support multi-dimensional analysis of ad creative, ad copy and ad placement and to track hot advertising strategies promptly.
"SocialPeta updates ad creative very fast, so we can find out the creativity of top games in various categories on the market and keep track of what's hottest with ad creative at the time. This not only broadens our creative ideas for advertising but also controls our cost and enhances our effect. If someone asks, we will definitely recommend this tool," said Xuwei Cai from MOONTON.
One of SocialPeta's functions is to track the dynamics of competing products, which is also valuable to game manufacturers. For example, they can deduce from ad creative what promotion strategies are used by other games in the early days of launch, while they pay attention to whether the retention of their users would be affected, to determine targeted marketing strategies. This is also one of the things ​​that MOONTON values about cooperation.
In the long run, the cooperation between SocialPeta and MOONTON will further promote their globalization strategies and enhance the presence of Chinese games worldwide. SocialPeta will continue to iterate its products, increase its data coverage and accuracy, and enrich its functional modules and analytical dimensions to accelerate business processes for more game manufacturers with more powerful technologies and products.