2022 The Israeli Mobile Game Market Report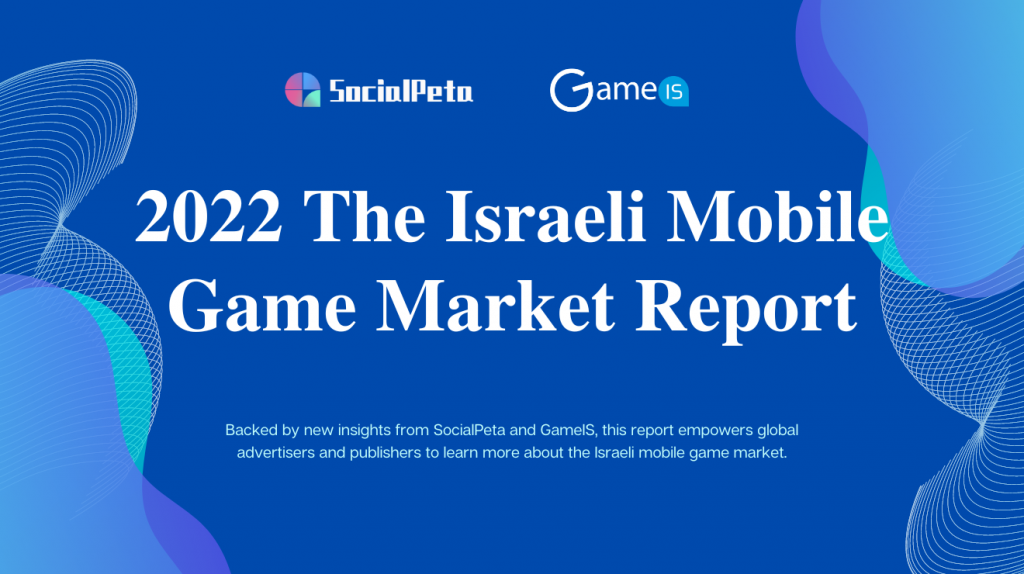 According to SocialPeta H1 2022 Mobile Game Whitepaper, the Middle East was the region with the highest average advertising creatives in 2022, which was 387 creatives per month. In the Middle East gaming industry, Israeli game companies are keen to combine social and gaming, and several companies are successful in distributing games. To take deep dive into the Israeli mobile game industry, SocialPeta publicly launched 2022 The Israeli Mobile Game Market Report in partnership with GameIS, Israel's Game Developers Association.
What you can expect from this report:
The Israeli mobile game market overview
Analysis of the Israeli large mobile game companies
Insights into the global mobile game market
Analysis of top-performing ad creatives & creative trends globally
Click on the button above to download the latest Israeli mobile game market report, and hope it's of help in learning about the local industry along with their marketing strategies.